Woman of the Year
WX honors a woman in New York commercial real estate who has a breadth of accomplishments in and a long-standing commitment to the industry. The WX Woman of the Year is honored at WX's Annual Gala, held in November each year.
2017 Woman of the Year
Sara B. Queen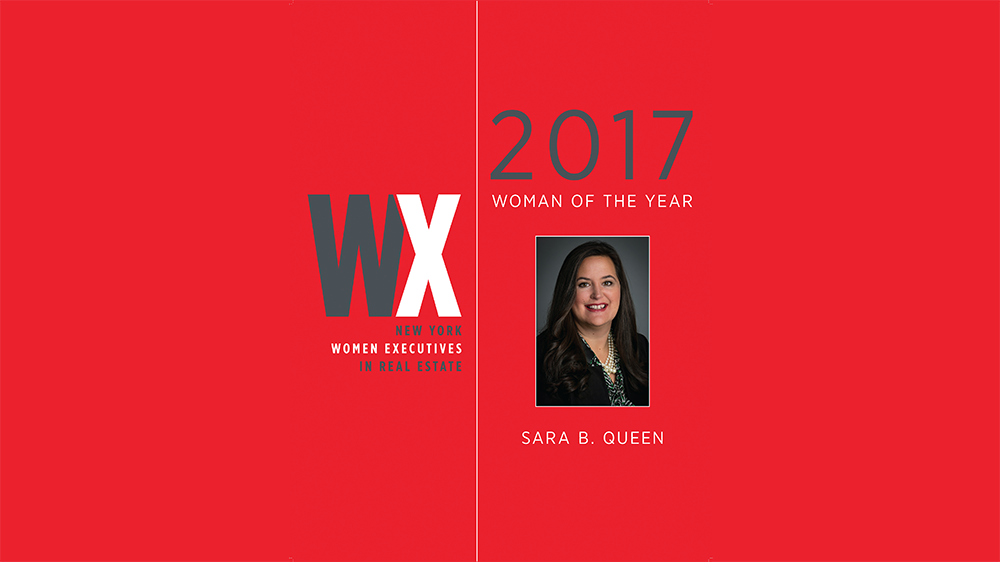 WX 2017 Woman of the Year Gala
Past Honorees
Wendy Rowden
42nd Street Development Corporation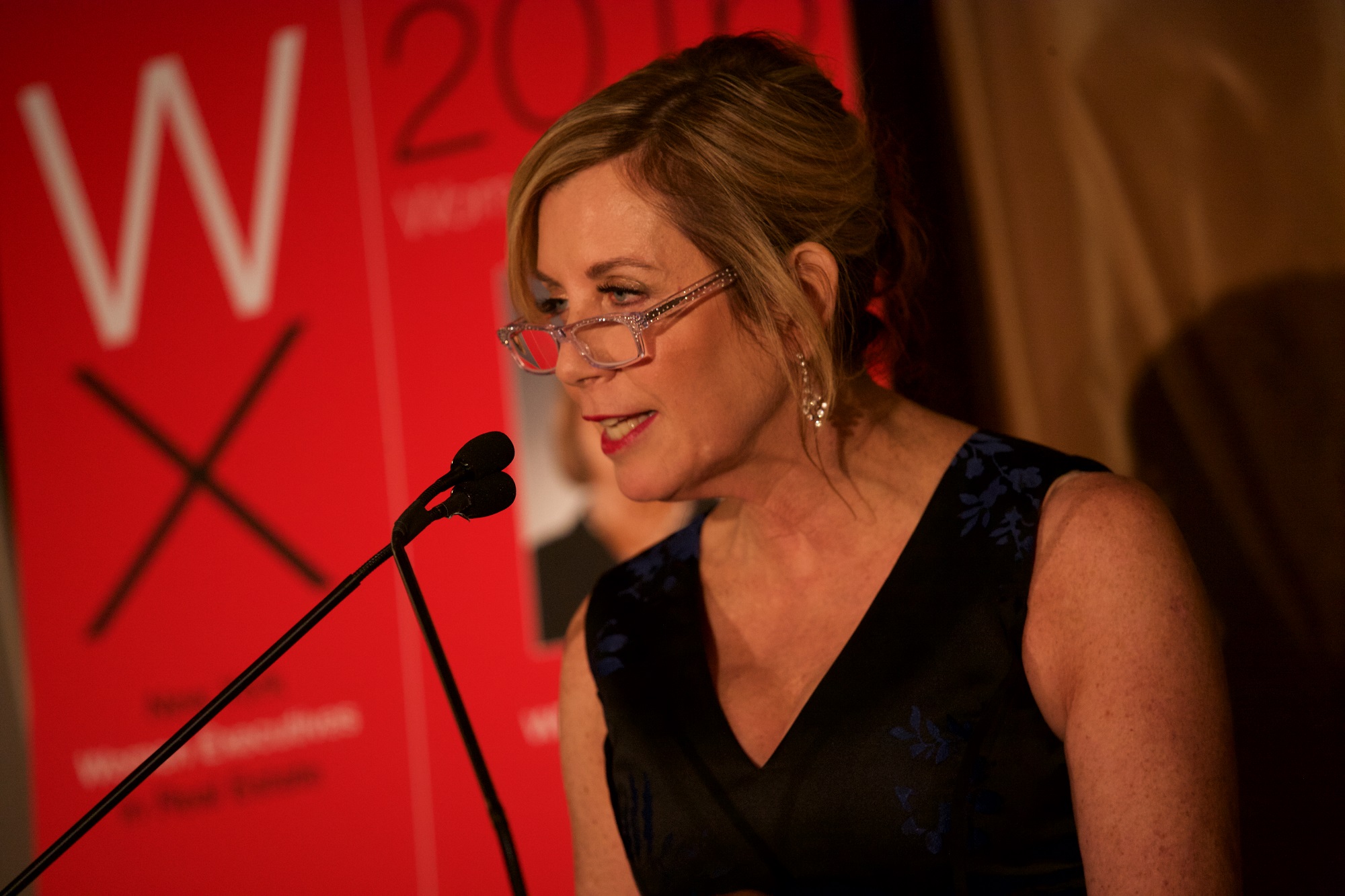 Wendy Rowden - WX 2016 Woman of the Year
Susan Swanezy
Hodes Weill & Associates
Marjorie Tsang
New York State Common Retirement Fund
Joanne Podell
Cushman & Wakefield
Cia Buckley
Dune Real Estate Partners
Margaret S. Blakey
URDANG Capital Management
Zainab Salbi
Women for Women International
Meredith Kane
Paul, Weiss, Rifkin, Wharton & Garrison LLP
Jeanne Giordano
Jeanne Giordano, Ltd.
MaryAnne Gilmartin
Forest City Ratner Companies
Aine Brazil
Thornton Tomasetti, Inc.
Tara I. Stacom
Cushman & Wakefield
Debra C. Allee, AICP
Allee King Rosen and Fleming, Inc.
Alice M. Connell
TIAA-CREF
Dale Ann Reiss
Ernst & Young
Veronica Hackett
The Clarett Group
Patricia Goldstein
Emigrant Bank